One of the most exciting parts of designing a new house is obviously getting to furnish it from top to bottom. Naturally, I have amassed quite a backlog of desired objects. Today, I want to share three pieces that left an impression on me for their refreshing exploration of materiality.
1. Nordic Pioneer by Maria Bruun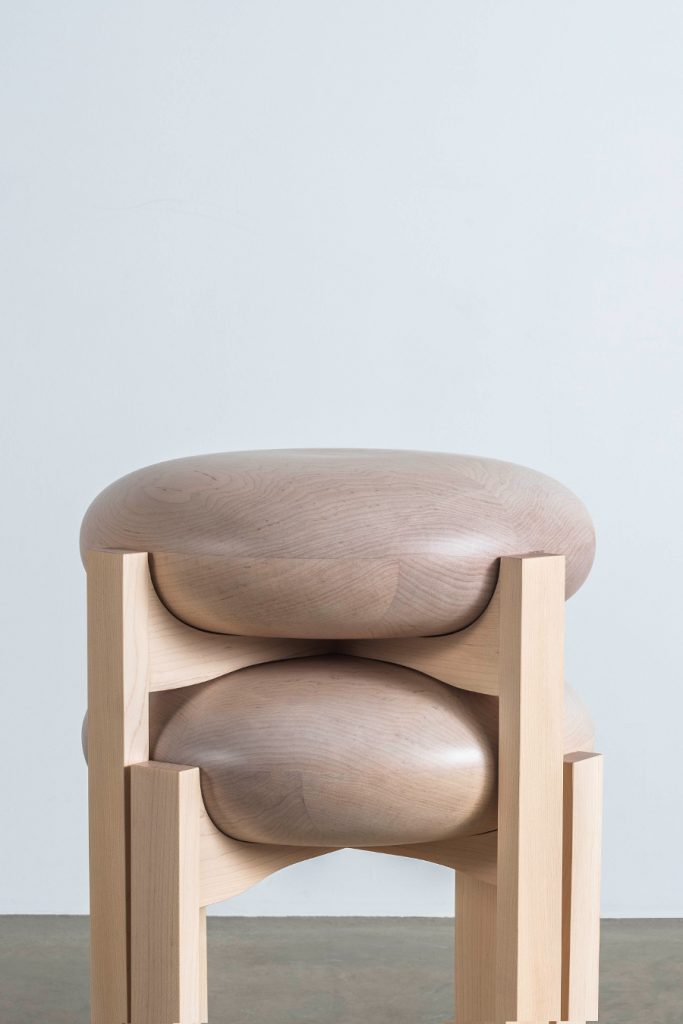 Maria Bruun's work can be categorized under "Soft Brutalism", a trend du jour that rounds out the edges of traditional brutalism. What makes it brutalist is that the softness is deceptive. The stool is still made from hardwood. I can wax poetic on this stuff all day, but I won't right now. Her work is a "redefinition of form" and presents a "new narrative about the materials."
2. "Lilla Alvaret" by Adrian Bursell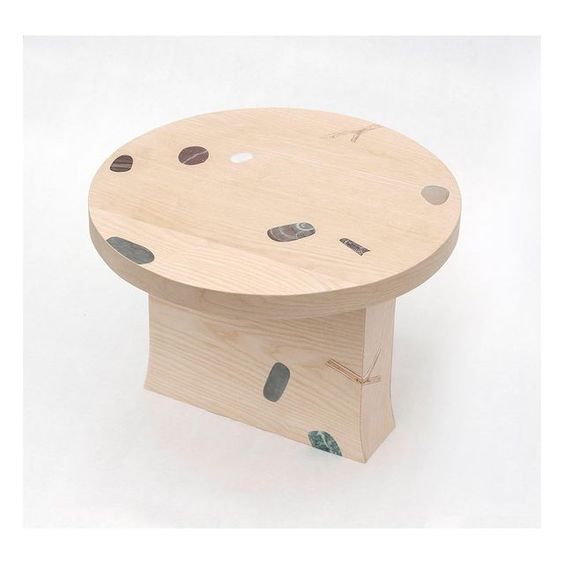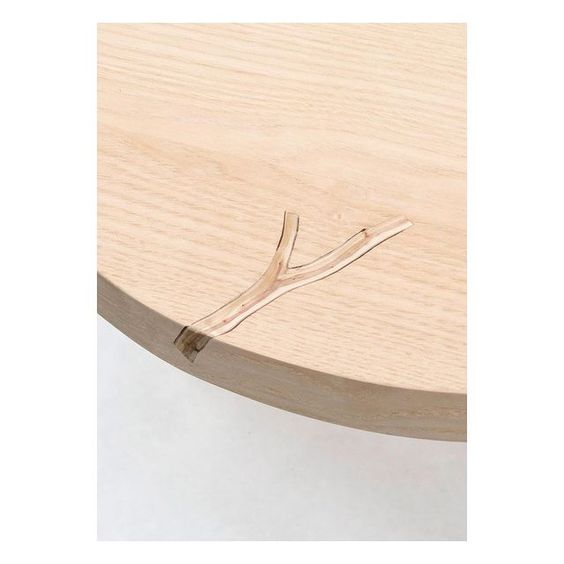 Adrian Bursell created this table by embedding Ash wood with limestones and juniper sticks found in Öland, a place he has a special connection to. It aims to explore the material identity of a place and landscape. Besides the conceptual nature of the table, it is visually poetic. It's a refreshing take on terrazzo, where the binding agent is usually made from cement. Replacing the cement with Ash wood infuses the table with a lightness (and unexpectedness) not normally associated with terrazzo.
3. Drift Side Table by Grain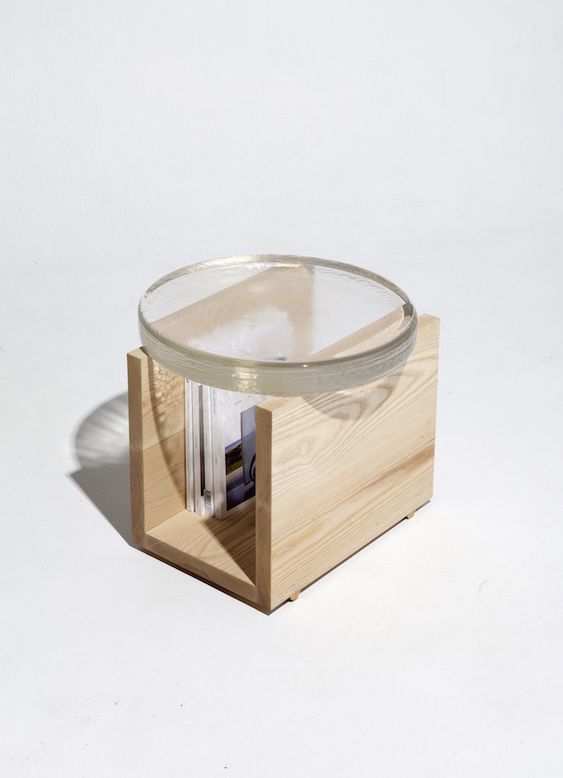 I am forever drawn to the raw expression of a material and I believe this table aims to do just that. The glass top is "hand cast with a puckered texture that occurs as the hot glass cools in its' mold, making each piece unique". Designed by Grain in collaboration with John Hogan, a glass artist, it embraces the beauty of the glass making process. What also captivates me about this table is that although the form appears deceptively simple, the subtle play in proportion makes it rather interesting. If the thickness of the glass was thinner than the thickness of the wood, then it wouldn't be quite as stunning. In design, I'm constantly looking for that one small detail that tips the whole look in a new direction.