I am currently in the middle of designing and building a house. Officially, the process started around October of last year (2019), so it's been a year since we kicked off this project—and by that I mean started looking for an architecture firm to help us realize our "dream" home.
I put "dream" in quotes because many compromises have been made and features slashed to stay within budget, but the soul-searching involved in prioritizing what's important to us has been a valuable de-cluttering exercise of our wants and needs. When I first set out on this journey, I thought I was going to finally have the excuse to read up on as many books on architecture and the psychology of spaces as possible because it's something I've always been interested in.
Well…there's a funny thing humans do when a hobby becomes a "job"…they procrastinate. The pressure to get it right is oftentimes paralyzing. It's a significant financial investment and buildings are sort of permanent so every decision feels loaded with irreversible consequences…but now as we're entering the final stages of design and are in the throes of choosing a General Contractor, I've found a renewed sense of urgency to read as much as possible.
My approach and interest in building this house has always been in the experience of it. Every design decision is driven by a story. For example, there is a hallway that leads to a floor-to-ceiling window. I thought abruptly ending the experience of walking down the hallway to a panoramic view with nowhere to stop and linger would be unsatisfying, like an itch you can't scratch properly. So we worked on a solution to add a built-in nook bench (with storage!) to the end of the hallway, thus giving the total experience a sense of arrival.
There's a branch of psychology/philosophy called phenomenology that speaks to me deeply. On a high level, phenomenology is the study of human experiences and our experiences are formed not only through our sensory perception like taste and touch, but also from our personal history and emotional states. A room is not just a room. It's an experience, a phenomenon. Some spaces slow you down, others energize. I want to understand the factors that go into those phenomena. Another design detail that I have earmarked for later is inspired by this beautiful phrase (I believe from an episode of The Modern House podcast), that "the doorknob is the handshake of the house". I love the poetry of that perspective as well as the incorporation of touch as an important part of the design. When it comes time to pick the doorknob of our house, instead of thinking of it as a doorknob, I will be thinking of it as a handshake. What handshake will this house have?
All this being said, the budget is an ever-present reality looming in the back of my head. "Don't fall in love with these windows Janelle" warned my architect. I do believe good design does not have to cost a lot. A tactile material need not be expensive. There is a lot you can do with playing with proportions and unexpectedness to achieve drama and delight.
In the meantime, I am going to share some of the books that I have read/will be reading that examine the experience and the phenomenology of spaces.
1. The Senses: Design Beyond Vision by Ellen Lupton and Andrea Lipps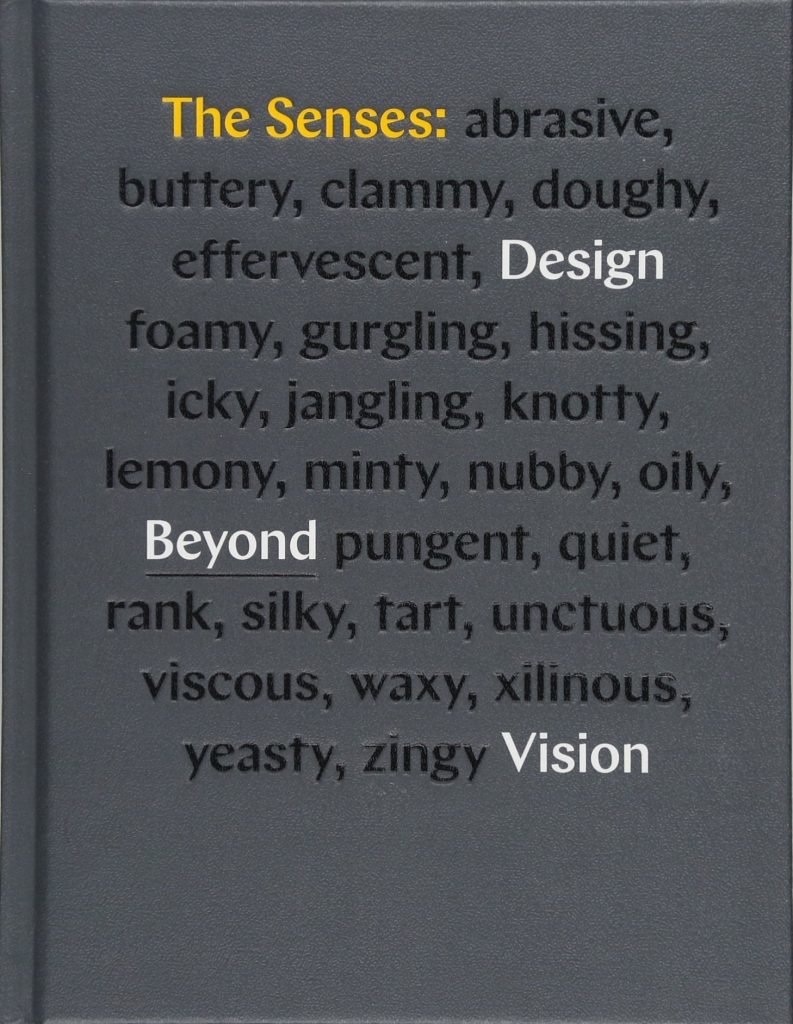 My notes: A few years ago this was actually an exhibition at the Smithsonian that I SADLY missed even though I was in New York at the time (blame it on an uncooperative spouse) so ironically I can't experience this book with all the senses but excited to dive in nonetheless. The author, Ellen Lupton, is a trained graphic designer, which is in my wheelhouse so her perspective will be interesting.
2. Healthy Homes by Nick Baker and Koen Steemers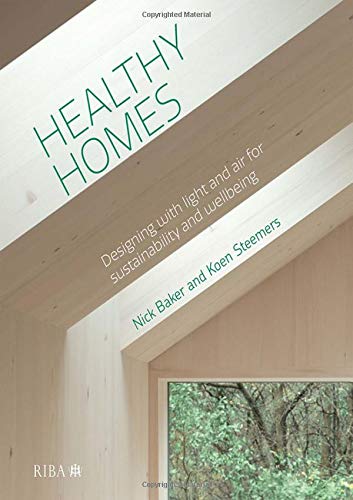 My notes: I haven't flipped through this book yet (got it on the Kindle). But I'm very interested in designing a home that supports the well-being of its inhabitants. Too many residential homes are designed with profitability and maximizing square footage in mind than with livability and comfort.
3. The Japanese House: In Space, Memory, and Language by Nakagawa Takeshi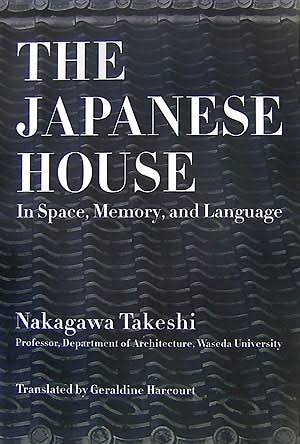 My notes: got this book mostly out of curiosity than practicality but I still loved learning the history and the hidden symbolism within traditional Japanese homes.
4. The Poetics of Space by Gaston Bachelard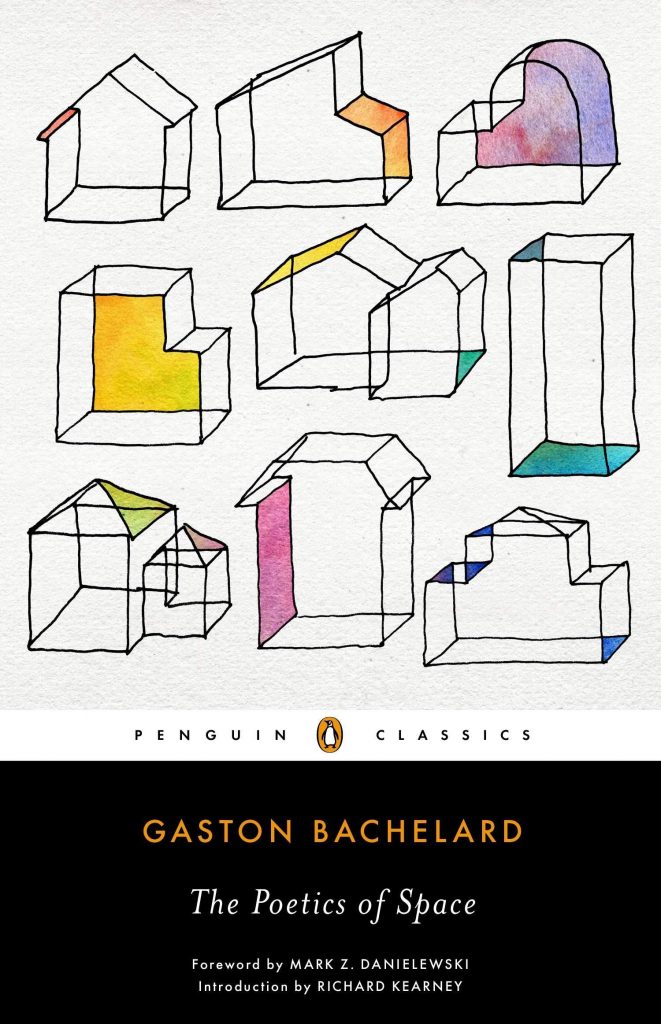 My notes: This is the seminal book on the phenomenology of spaces. Slowly making my way through it…
5. The Experience of Architecture by Henry Plummer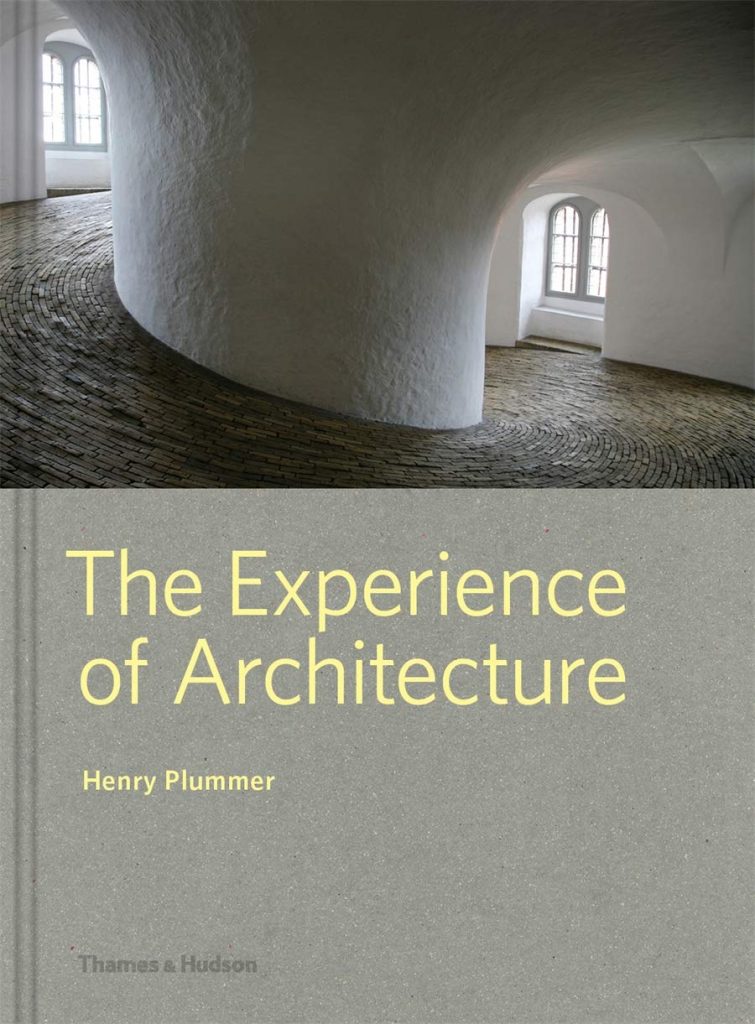 My notes: This is a great book with full-coloured photographs to help you pay attention to the details of architecture. Even if you're not building a house, it helps you appreciate your built environment more. I'm taking this book in by flipping to random sections, which I think is the intent.